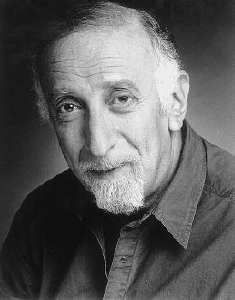 Tony Jay (1933-2006) was an English actor who did the voice of Toplofty in An American Tail: The Treasure of Manhattan Island. His distinctive low baritone voice often had him cast as villainous roles such as Shere Khan and Judge Claude Frollo. He was also the voice of Sir Reginald in All Dogs go to Heaven 2. He died at age 73 of complications following endoscopic surgery in 2006. He also voiced Wraith on Mighty Ducks as well.
Community content is available under
CC-BY-SA
unless otherwise noted.